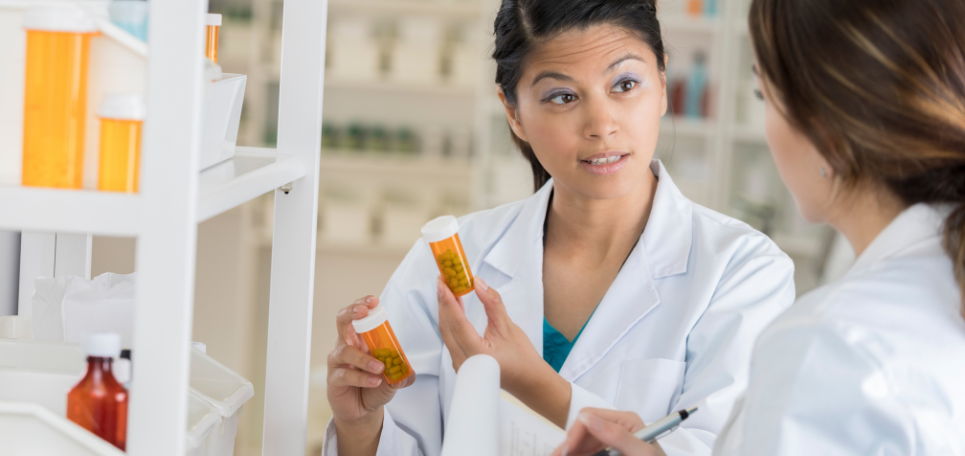 All Insurance Accepted
we understand the importance of accessible healthcare. That's why we're proud to be your insurance-friendly pharmacy, accepting all insurance providers. Our commitment to providing exceptional pharmaceutical services extends to making it as convenient and cost-effective as possible for our valued customers. Explore the benefits of choosing a pharmacy that accommodates your insurance needs.
What Does Accepting All Insurance Mean for You ?
Cost Savings: By utilizing your insurance, you can enjoy significant cost savings on your prescription medications and healthcare supplies.
Simplified Claims: We'll handle the insurance claims process on your behalf, saving you time and simplifying the paperwork associated with your healthcare expenses.
More Options: Accepting all insurance providers ensures that you have the freedom to choose the healthcare products and services that best suit your needs.
Peace of Mind: Knowing that your pharmacy accepts your insurance provides peace of mind, allowing you to focus on your health and well-being.
Experience the Ease of an Insurance-Friendly Pharmacy
Sarnia Pharmacy is dedicated to providing top-notch service, and this includes making the process of obtaining your medications and healthcare products as seamless as possible. By accepting all insurance providers, we empower you to access the care you need without any barriers.
Experience the convenience and cost savings of an insurance-friendly pharmacy. Contact us today to learn more about our insurance acceptance policies, the range of services we offer, and how we can assist you in your healthcare journey.